Contact Us
Office of Environmental Health & Safety
Phone: (479) 575-5448 | Fax: (479) 575-6474
Monday - Friday, 7:30am to 5:00pm
Richard Ashworth, Manager
Michelle Williams, Administrative Specialist
Karmen Brehmer, Records Management Analyst
Contacts by area of expertise and responsibility:
Biological Safety | Campus Safety | Chemical Safety | Fire Safety | Hazardous Materials | Lab Safety | Radiation Safety
BIOLOGICAL SAFETY


Jim Hogan, Biological Safety Officer
Office: (479) 575-3533 | Cell: (479) 879-2168
Email: jrhogan@uark.edu
James Robert Hogan, PhD, Biological Safety Officer, has Bachelor of Science degree in Comprehensive Science and Honors from Villanova University. He earned a PhD in Biology from the University of Notre Dame Center for Tropical Research and Training. He spent four years with the Indiana State Department of Health wearing many hats including the Laboratory Training Coordinator and Biological Safety Liaison. He has been with ENHS since 2016.
OCCUPATIONAL SAFETY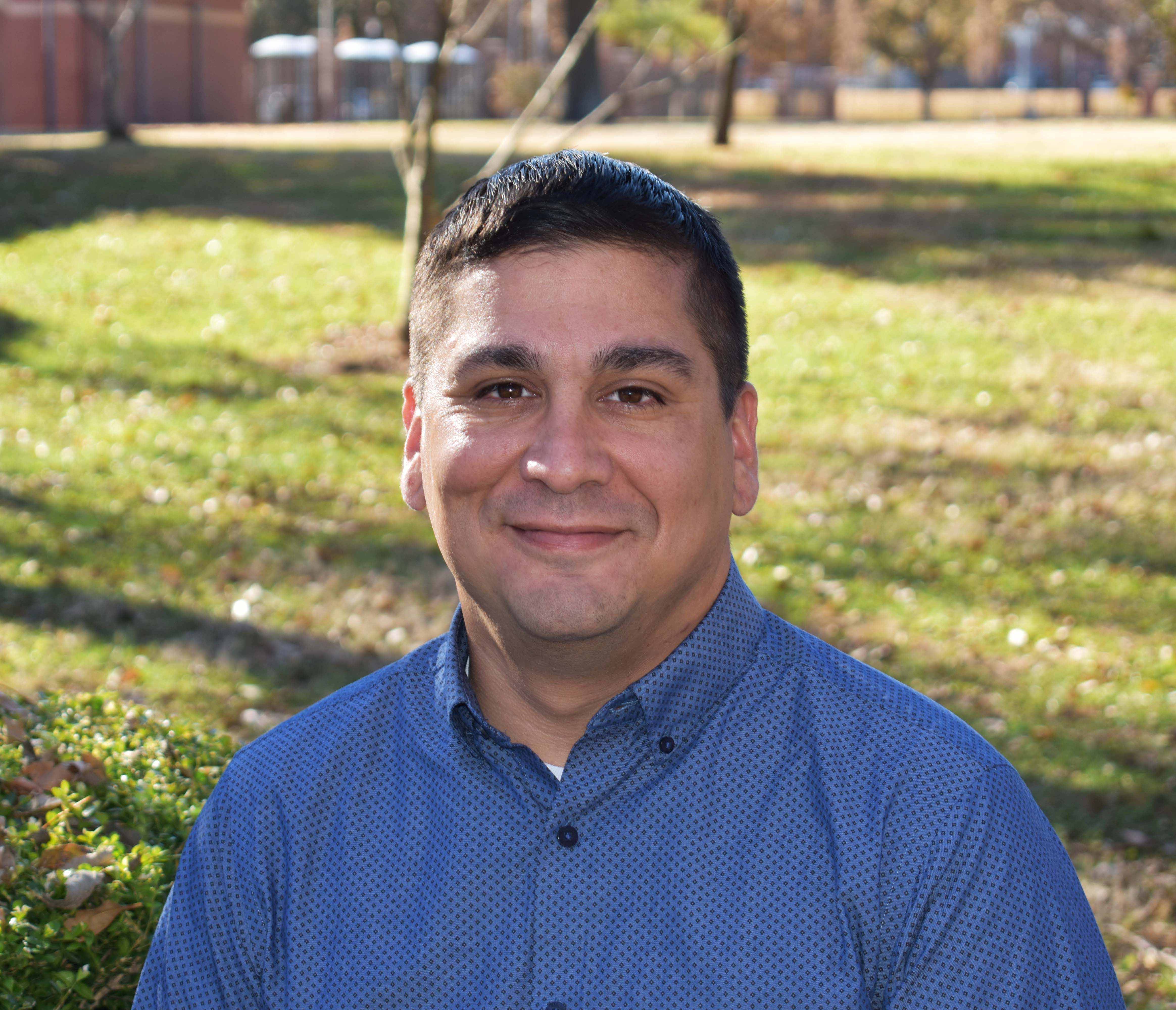 Will Lynch, Occupational Safety Coordinator
Office: 479-575-2970 | Cell: 479-200-2061
Email: whlynch@uark.edu
Will Lynch, Occupational Safety Coordinator, has a Masters of Science in Occupational Safety and Health with a focus in Environmental Management. Will is an 18 year Veteran of the U.S. Army where he served as a Chinook helicopter pilot and served four combat tours to Iraq (2) and Afghanistan (2). The last three years in the Army he has served an Aviation Safety Officer. Will has completed a Certificate of Occupational Safety Manager (COSM) and OSHA courses including, OSHA 511 (General Industry Standards), OSHA 7115 (Lockout/Tagout), OSHA 30 Hour (General Industry). Will supports and maintains a comprehensive campus safety program; develops accident prevention strategies and root cause analysis; performs job safety analysis and hazard assessments; supports health and safety education training programs; manage, maintain and use safety monitoring equipment and instrumentation; assists with chemical exposure and In-door Air Quality assessments.
FIRE SAFETY


Wayne Brashear, Campus Fire Marshal
Office: (479) 575-4419 | Cell: (479) 263-1622
Email: wbrashe@uark.edu
Wayne Brashear, Campus Fire Marshal, has nearly thirty years of experience in fire safety and prevention as a fire fighter, municipal fire chief, and regional manager of emergency services. He served the City of Siloam Springs, AR as Fire Chief for fourteen years, held the position of Fire Chief in Eureka Springs, AR for five years, and served Washington County, both as 911 Director and as Director of Emergency Management. He is an Arkansas State-Certified Firefighter 1, a State-Certified Emergency Medical Technician (since 1972), a Certified HazMat Incident Commander, a Certified Critical Incident Stress Debriefer, and a Certified Emergency Manager. He has accumulated over 1000 hours of training, covering the entire spectrum of the fire safety field. Mr. Brashear conducts inspections of campus buildings and facilities for compliance with established requirements for fire safety; administers a University contract for servicing fire equipment; assists in the development of fire protection and emergency evacuation plans for campus buildings; reviews plans for new construction and renovation projects; provides training in the proper use of fire safety and emergency equipment; and develops programs for fire safety education and prevention.
LAB SAFETY

John David Dixon, Lab Safety Compliance Coordinator
Office: (479) 575-5336 | Cell: (479) 466-1045
Email: jdd07@uark.edu
John Dixon, Laboratory Safety Compliance Coordinator, holds a bachelor's degree in biochemistry from the University of Arkansas and has 10 years of experience in nanotechnology in life sciences. In his capacity as Lab Compliance Coordinator, he is responsible for conducting periodic safety audits and walkthroughs of all campus laboratories, training and assisting laboratories in the implementation and use of the University EHS IM system (BioRAFT). He acts as a liaison between laboratory PIs and supervisors, EH&S, and the various regulatory agencies involved with hazardous material. He is responsible for development, oversight and monitoring of the overall campus laboratory safety compliance program.
ASSISTANT BIOLOGICAL AND RADIATION SAFETY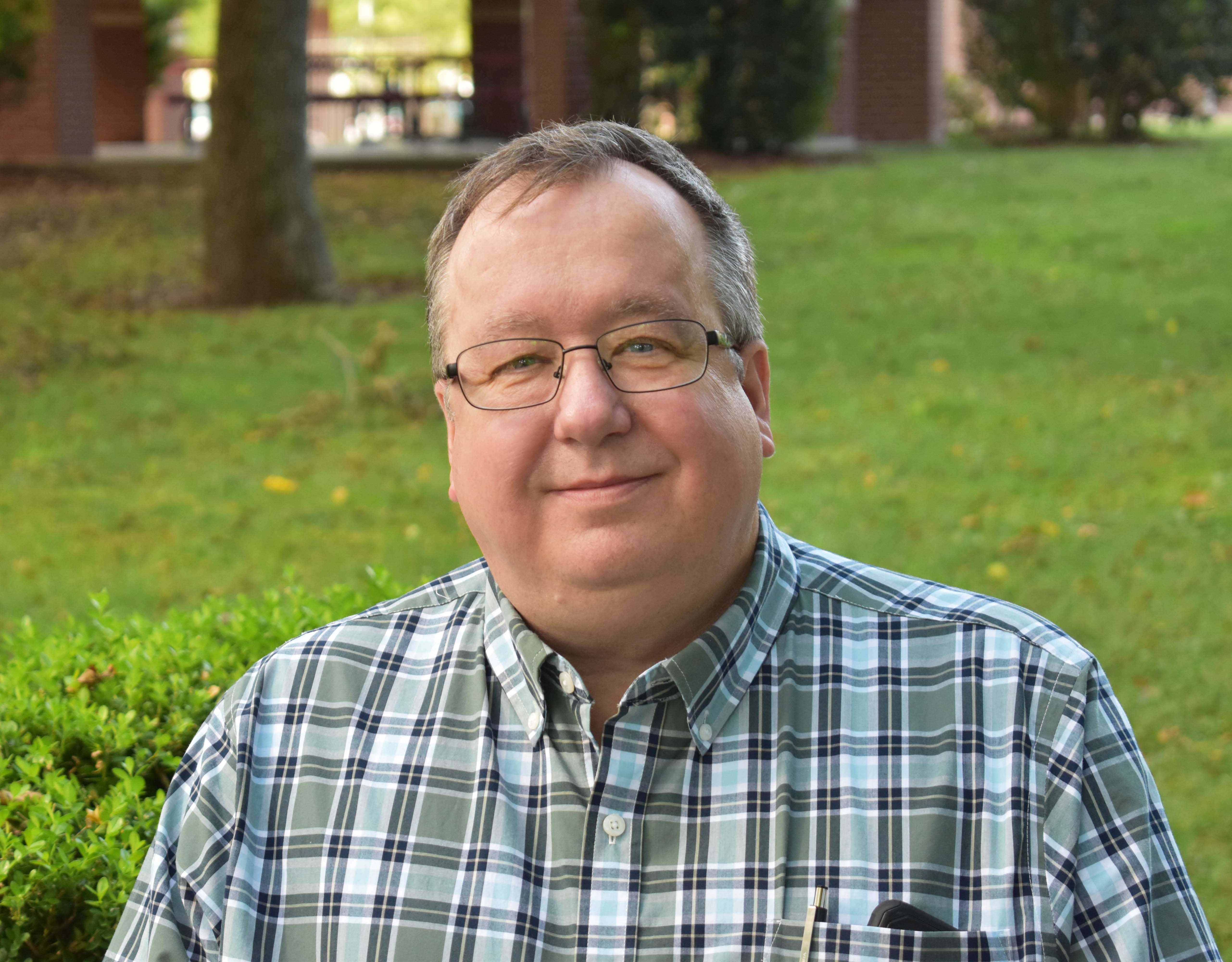 Tim Webb, Assistant Biological and Radiation Safety Officer
Office: (479) 575-7916
Email: txw019@uark.edu
Tim Webb, Assistant Biological and Radiation Safety Officer, holds a masters and bachelor's degree in chemistry. Tim has 23 years of experience in industrial research and development and quality assurance and experience in management, engineering, and chemist roles. Tim will be working closely with the Biological and Radiation Safety Officers by assisting with audits and compliance inspections of various campus departments, laboratories, and facilities as well as assisting in waste management compliance and pickups.